$12.99 – $17.99
Signed by the author! Remember to tell Judy who you would like your book dedicated to and any special inscription.
Available in soft-touch paperback or durable hardcover.
Paperback: $12.99 Holiday Special: $10.99 (through Dec 23)
Hardcover: $17.99 Holiday Special: $15.99 (through Dec 23)
Description
2017 New England Book Festival Honorable Mention
2016 Book Excellence Award Winner
2016 Readers' Favorite 5-Star Review

Sure to become a family classic, The Little White Light is about an inspiring, delightful and uplifting relationship that will comfort you and your child, just as it comforted Penny.
The Little White Light has a special charm about it when it appears to Penny and blinks at night, in the morning, and during the daytime, too. Sometimes the light is small, sometimes it is big, sometimes the light is square, and sometimes it is rectangular. Penny begins to understand the light is watching over her all the time and that it will be with her forever.
Children of all ages and adults, as well, will enjoy reading along with the help of the adorable color illustrations. The Little White Light will become a memorable experience every time it is read for years to come.
The original paperback edition is light-weight and with a soft-touch cover. Released in 2017, the hardcover edition is durable enough to stand up to a lifetime of reading and loving by little ones. Either edition is a perfect family keepsake that you can pass down through the generations.
32 pages, full color. 
Also available from Amazon.com, BarnesandNoble.com and b4r.store.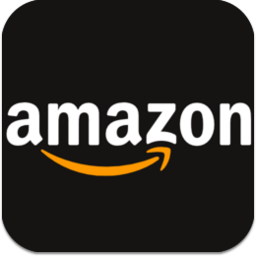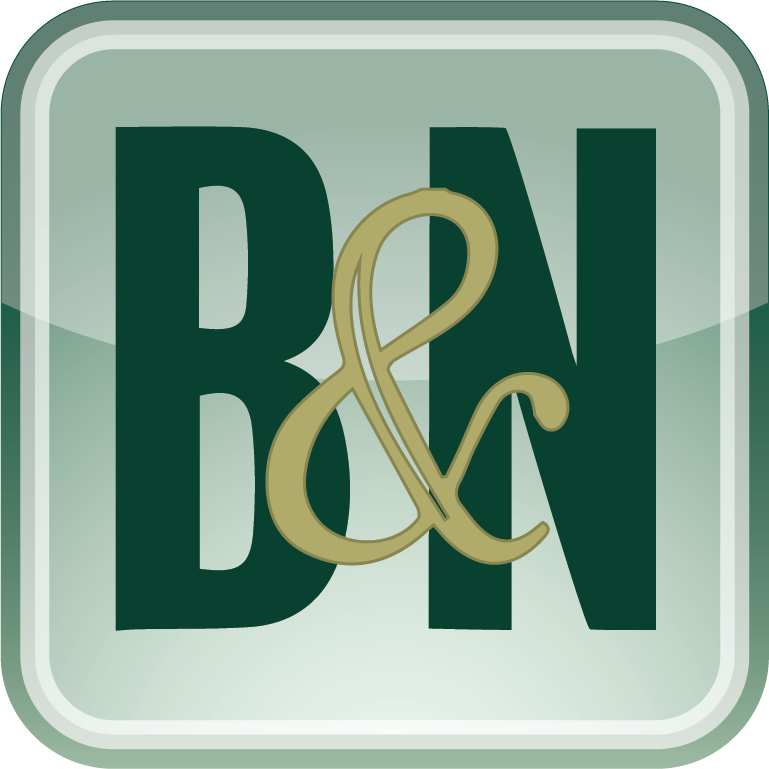 Watch the Book Trailer
About the Story
The inspiration behind Judy Lowe's story of the little white light began several years ago before and after her husband, Sam Lowe, passed away. At the time, she did not understand it or why it started appearing. She never was afraid or uncomfortable about it and even started talking to it. Not only has it continued to appear every night and every morning, but even sometimes during the day. It has continued to make its presence known to Judy through several years of caring for her mother, who recently passed away as well.
It is Judy's hope that children of all ages, and adults as well, will discover their very own little white light and be inspired by it.
"The Little White book is a must have for children of all ages and 'adults' too. Judy is a brilliantly intuitive writer who can help children know and understand a higher power. They will use this little book as a guide to helping them find their own higher pathway." – Karen Gresham Nickell
Retailers, Churches and Schools
Order the softcover edition of The Little White Light from Spring Arbor Distributors.
Additional information
| | |
| --- | --- |
| Binding | Paperback, Hardcover |