$12.99 – $17.99
Signed by the author! Remember to tell Judy who you would like your book dedicated to and any special inscription.
Pay securely via PayPal — You can pay with your credit card if you don't have a PayPal account.
Description
La pequeña luz blanca es sobre una relación inspiradora, encantadora y edificante que le dará tranquilidad como le dio tranquilidad a Penny. La pequeña luz blanca tiene un encanto especial cuando parpadea, como Penny lo descubre por la noche, en la mañana y hasta durante el día. Niños de todas las edades, también como adultos, disfrutarán la lectura junto con la ayuda de ilustraciones de color pintorescas.
La inspiración detrás de la historia sobreLa pequeña luz blanca, inició hace muchos años antes y después de que su esposo, Sam Lowe, muriera. En el momento, ella no la entendía o por qué empezó a aparecer. Ella nunca tuvo miedo o estuvo incómoda y hasta empezó a hablarle. No solo ha continuado apareciendo todas las noches y todas las mañanas, pero a veces hasta durante el día. Ha continuado apareciéndosele a Judy por varios años mientras cuidó a su mamá, quien murió recientemente.
Judy espera que niños de todas las edades, y adultos también, descubran su propia Pequeña luz blanca y se inspiren por ella.
Detalles del producto
Detalles: 32 páginas de color con 12 ilustraciones de acuarela
Publicado por:  J.S. Pathways
Lenguage: español
Fecha de Publicación: 6 de Julio del 2017
Por: Judy Ann Lowe
Ilustraciones por: Ayuna Collins y David Edward Martin
ISBN-13: 978-0-9981561-1-8
(libro de tapa dura) MSRP: $17.99
ISBN-13: 978-1974261932
(libro de tapa blanda) MSRP: $12.99
Disponible en Amazon.com y BarnesandNoble.com.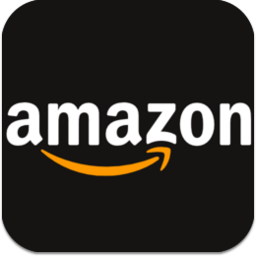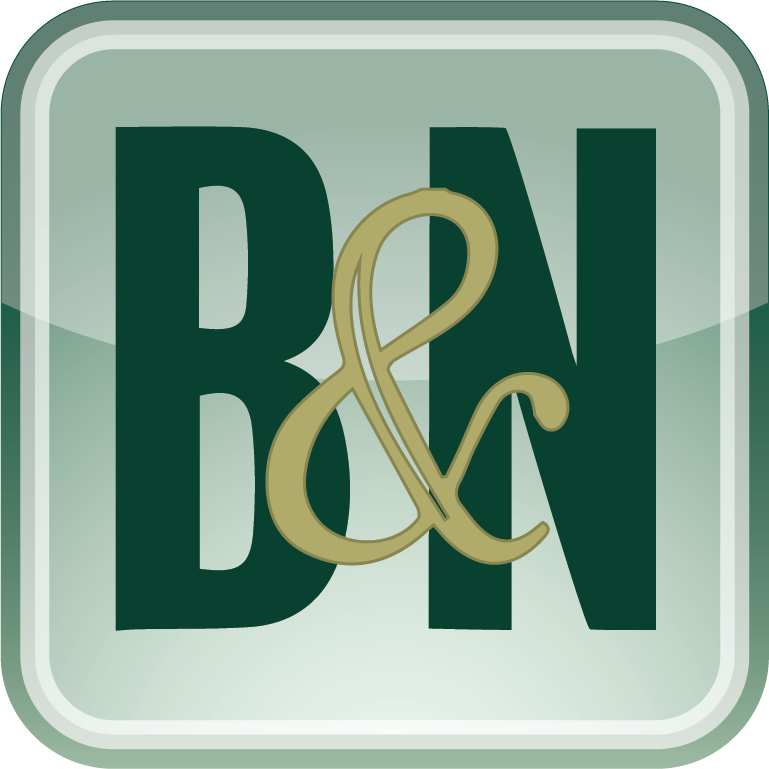 Additional information
| | |
| --- | --- |
| Binding | Paperback, Hardcover |